Harlan and Betty Logan opened the doors of Logan's in 1964 in Midway, Kentucky. Logan's was built beside the railroad tracks in a small town with a big idea – to offer the best clothing possible, at the best price possible and do it with a level of service that made the customer enjoy shopping. For the last 50 years, that's what we have strived to do.
As you walk through our store, you'll find those same values are still in place today. At Logan's, we look for the same thing in our clothes as you do in yours – classics that will stand the test of time. We have brought together the finest men's clothing lines from around the world to offer you a unique shopping experience with uncompromising quality and exceptional style.
Quality and style are important – but we know that they are not everything. How you feel about your clothing is as important as how you look in it. For that reason, we do everything possible to offer you the highest level of customer service with one goal in mind – to make sure you feel good about shopping with us. We have a highly trained sales staff with excellent knowledge of the products we sell and the ability to make sure you get the right fit from your clothing. All tailoring is done on-site and our professional tailors can accommodate your emergency needs, including same-day tailoring when needed.
Logan's continues to be family-owned and operated, and as we celebrate 54 years in business, we have the same big idea today that we had when we first opened our doors – to offer you the best clothing, price and service that we possibly can.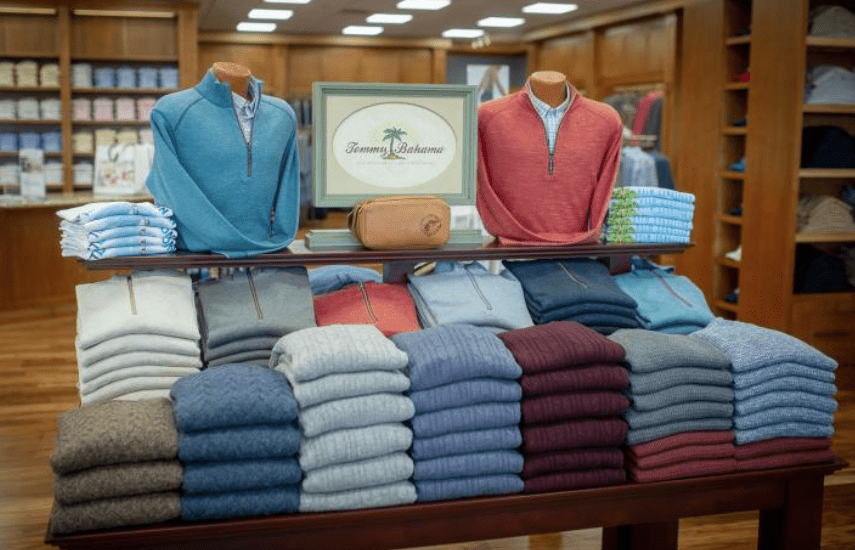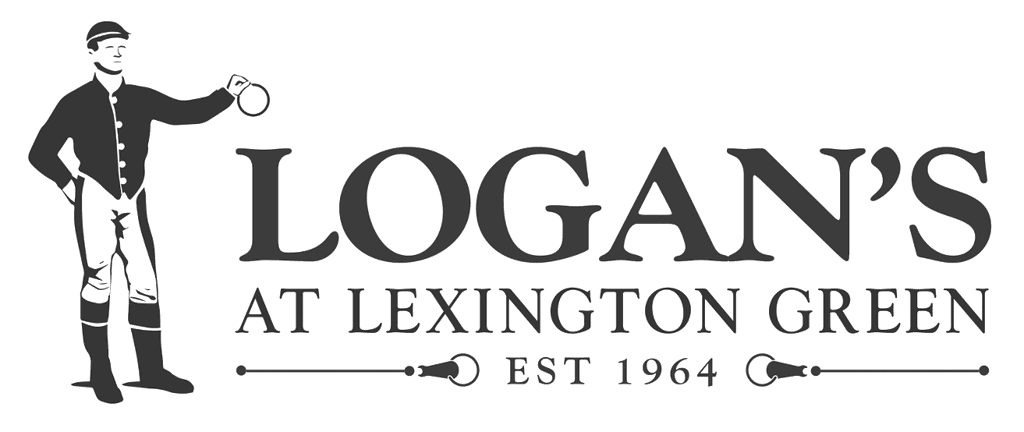 Mon-Fri: 10am-8pm
Sat: 10am-6pm
Sun: Closed
Visit our other fine retailers